Happy Summer from Warfare Sims!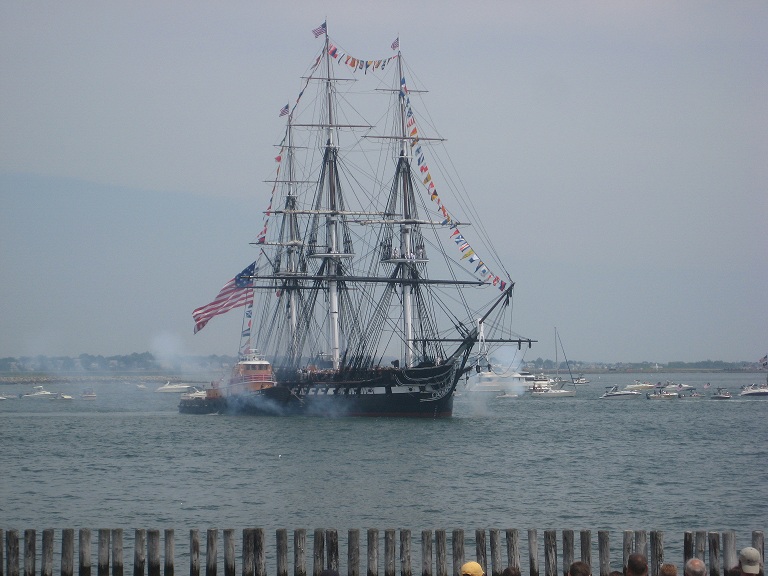 Just a couple of shots of the annual Independence Day sailing of the USS Constitution. She is the oldest commissioned warship afloat and sails once a year to fire a few shots and turn around off Castle Island which is where I took these photos from this morning.  If you're in Boston you can always follow that red line to the Charlestown/Boston Navy Yard and take a tour.
Command is moving forward. We've recently expanded our test team and recent database developments have expanded what the sim can do. Our developers have also addressed a couple of specific requests from people on our forum.  We hope to post more about this in the future and punch out a few more movies to actually show whats going on. Suspect its going to be a big year!
Comments