Command Manual Addendum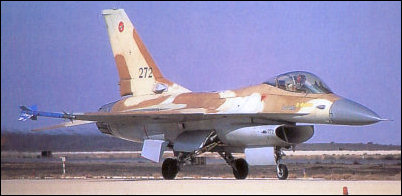 Welcome to the Command manual addendum pages!
This material acts as supplemental to the existing Command v1.0 manual (bundled with the game and also available in printer-friendly format here) and details the changes and additions to the interface and functionality of the game. We welcome feedback for improving the content of these pages and providing even better and more useful information to new and old players alike.
The information currently detailed on these pages is correct up to version 1.13 (Build 972.13). Later versions (available as public releases through the MatrixGames forum) are likely to have additional features and changes, please consult the release notes of each published build for details. Bug & crash fixes as well as DB additions are not listed.