New Command public release
November 10, 2013 · Posted in
Command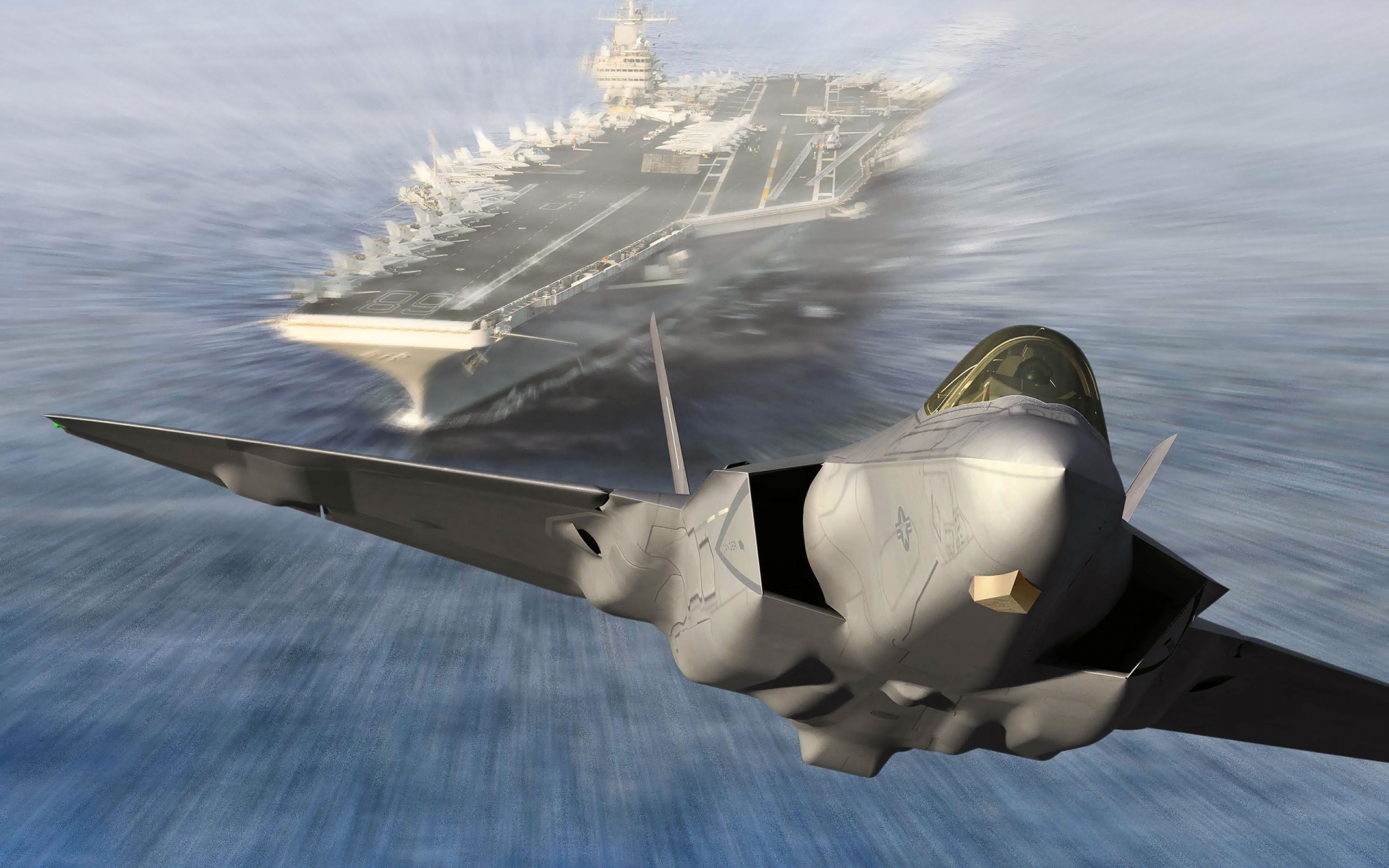 WarfareSims has just released Command Build 460, the next public release available to both new and existing Command users. B460 is a massive update and consolidates a long line of private beta releases with tons of fixes, improvements and brand-new additions.
Release notes summary:
New major feature: Proficiency levels. You can now better recreate situations where large differences in skill were/are a deciding factor (most ME clashes, Desert Storm, air combat in general etc.)
Resuming from autosave after a crash is now literally a two-click job (and the first click is to restart the program).
Added new realism option: Unlimited aircraft weapon loadouts. (Test weapons & tactics quickly without bothering with logistics)
More speed & altitude options.
DB-hyperlinks for weapons added on the "Unit Weapons" window (you can explore your unit's weapons with a single click)
Massive performance increase, both for UI and sim-engine.
Faster start-up.
Tons of bug fixes.
Lots of new DB additions.
Build 460 is a highly-recommended upgrade for all players of Command. Go to the announcement on the Matrix forum to read the download and usage details, as well as the full release notes.
Comments