New Command scenario: Danjo wall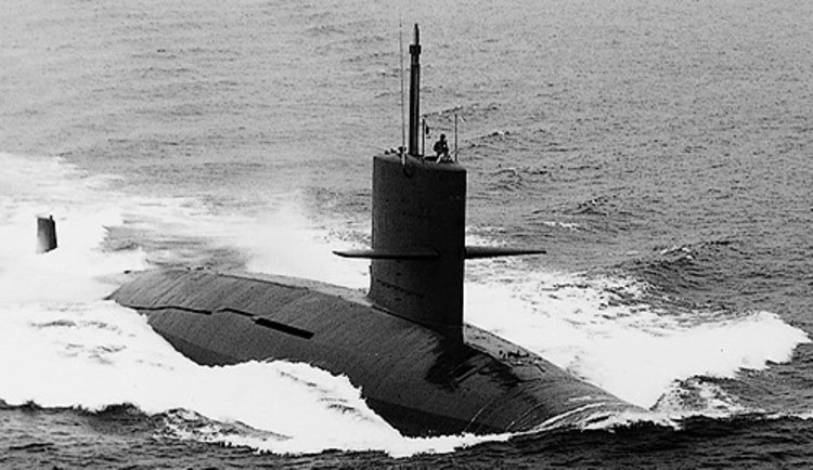 Database – DB3000
Author – Mark Gellis
This scenario assumes that tensions between Japan and China increased during the years following the Tiananmen Square protests.  Japan has joined a weapons embargo and recently seized a Chinese merchant vessel carrying military supplies to the People's Republic.
*** OPERATIONAL: IMMEDIATE ***
ATTN: Commanding Officer, Sawayuki
You are instructed to initiate OPERATION DANJO WALL.
INTEL/SITREP
Following our seizure of a Chinese merchant two weeks ago, after discovering that it was carrying military supplies, tensions have increased between China and Japan.  China has made some very ominous remarks about their ability to humble Japan and to cripple our martime trade.
Weather is expected to remain cool and rainy, with moderate winds and sea swells.  
ENEMY FORCES
Three Chinese Romeo-class submarines are believed to be operating in your area.
FRIENDLY FORCES
Your task force consists of DD 125 Sawayuki, DE 220 Chitose, and SS 571 Takashio.
Aircraft at Nagasaki are available to assist you. 
MISSION
Proceed to the patrol zone marked on your tactical map.  Locate any submarines in your area and keep a close watch on them.  If the submarines appear to be a genuine threat to Japanese shipping or if you or civilian vessels are attacked, sink them.
EXECUTION
Do not attack the Chinese submarines unless they represent a clear and present danger to your forces or to civilian shipping.
COMMAND AND SIGNAL
Command: Sawayuki
Signal: EMCON State C (Unrestricted Emissions)
Good luck.
Comments