Community scenario pack updated – 6 new scenarios!
December 8, 2013 · Posted in
Command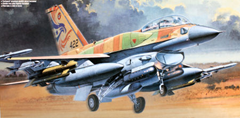 Miguel Molina has updated the Command Community scenario pack with a new release!
DOWNLOAD SCENARIOS HERE. Unzip to the "Community" folder in the Scenarios folder (or create one if there is none).
This new release includes 6 brand-new scenarios:
Also includes existing & updated scenarios:
With this release, the total number of scenarios (official + community) available for Command is now 65!
Comments