What a week! Command-PE training at the LM Center For Innovation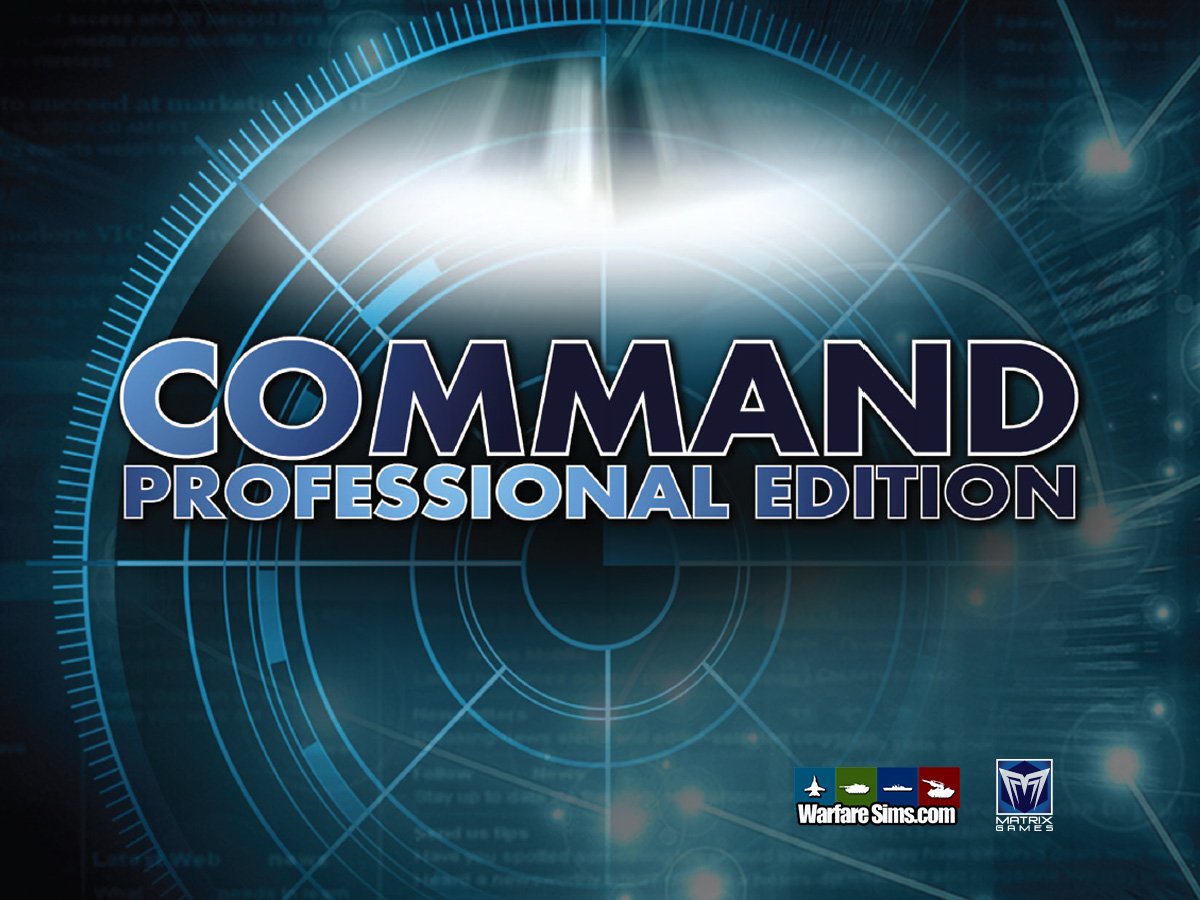 We had a fantastic time last week over at Lockheed Martin's Center For Innovation (Lighthouse). 5 days of intense training on Command PE with people from LM, USN, USAF, RAAF, Luftwaffe, UDRI & DSTL. Tons of extremely useful feedback on taking Command-PE to the next level. We cannot thank enough the LM crew for putting the event together. To everyone who attended – you have been great! Looking forward to seeing all of you again and more.
p.s. Team "Luis Script" crushed team "Joint Strike Trivia" at the Decent People. Better luck next time JSTers!
See also: The game is getting serious: how a commercial video game becomes a military asset
Comments